Welcome to Soltek, UV Curing At The Speed Of Light.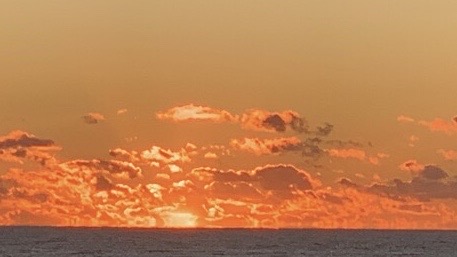 AUSTRALIAN OWNED and FORMULATED, SOLTEK UV, BEST IN THE WORLD.
Our Product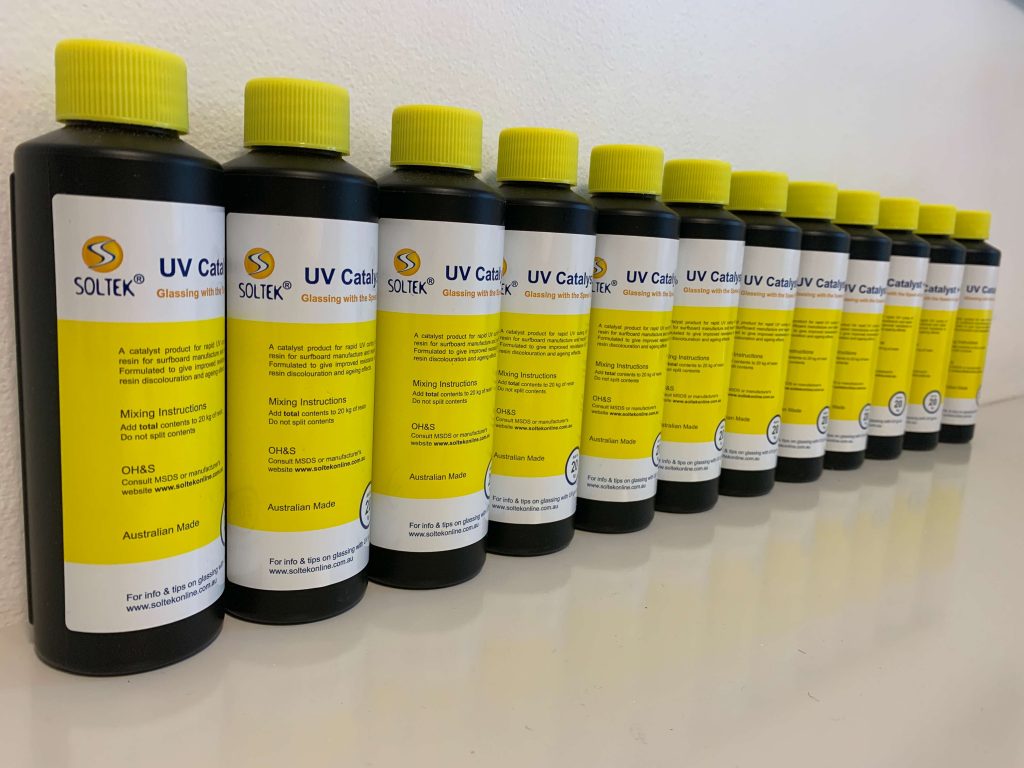 Soltek UV Catalyst
Formulated in Australia, a UV catalyst product for rapid curing of resin for manufacture and repair, touch dry in 10 to 15 seconds, giving full cure in 10 minutes, resistance to resin discolouration and ageing effects, increasing resign strength 2 to 3 times, used widely in the Surfboard industry by the better manufacturers. To order this product please contact us.